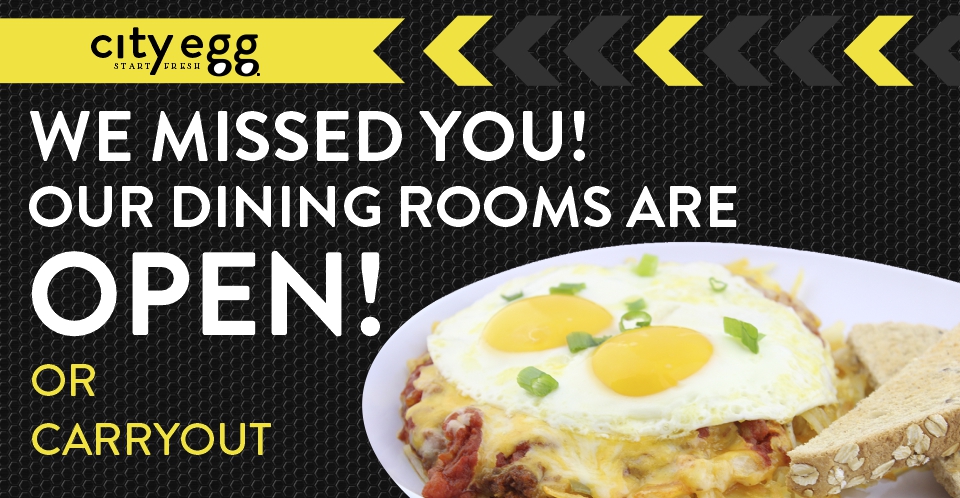 City Egg is making the news!
Check out this video from City Egg owner Shain Buerk on WTOL's Facebook page for some quick tips on making a delicious breakfast at home!
Have you stocked up on eggs, milk and bread before the weekend storm? Shain Buerk with City Egg shows us what you can do with all those "snowstorm diet" ingredients!...